Is This for Me?
With out a doubt the best way to be a part of any of the Roses Coaching Courses is to experience it one-on-one. We have designed each course that it can be completed totally on your own. But we are coaches and would love to coach you in the 3D Method. Let us help you Discover your Creativity, Develop Habits, and Deploy that Mission that is inside you!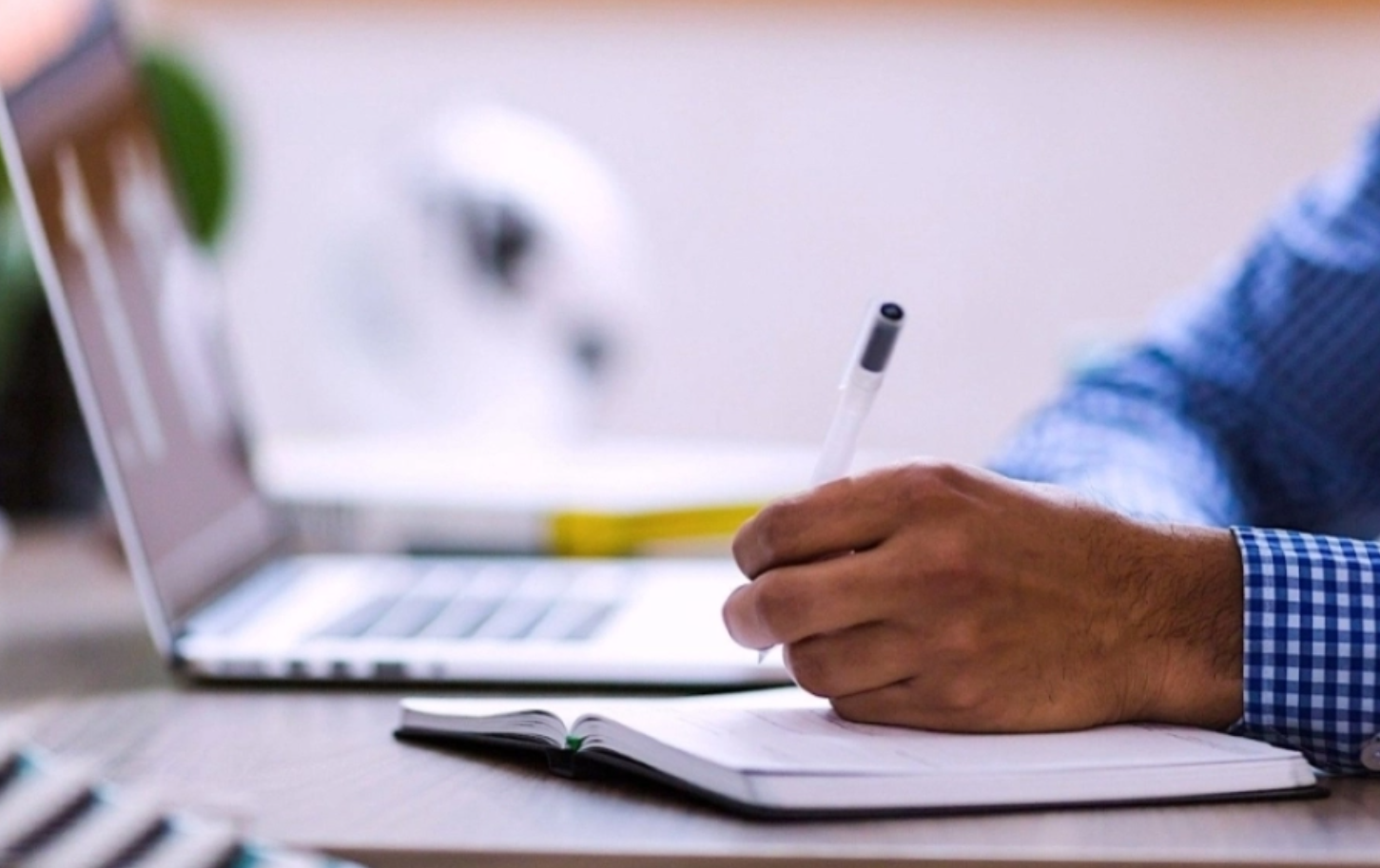 Talking just seems to help clarify and validate personal issues. We can offer ways to construct the tools in the workbooks within your life. We wrote the books, we know how this can help you in your life.
Let us work with you.
Thanks for submitting your information! Please continue with the checkout process.
Frequently Asked Questions
How do I schedule my appointment?
Upon purchasing coaching, you'll receive further instructions on how to book a time for your appointment.
Can I purchase coaching more than once?
Absolutely! If you find yourself in need of coaching more than once, simply purchase the coaching again. There are options available. Please refer to the Coaching pages and find the option that will work for you.
What if I have to miss an appointment?
Simply let us know by email that you will need to reschedule. We know that life happens, but after three cancelations/rescheduling we will have to reevaluate your commitment.
How can I become a Coach with The Roses Coaching?
We do have a Coaching Workbook and Course available. Contact us by email and we can discuss it with you.
Can I get a refund if I am not satisfied ?
If you are unsatisfied with your coaching, reach out to us to see if your purchase is eligible for a refund.