Let's Do This!
Life and learning are fun together! Your group may want to gather or we will announce a topic and you can hop in. There has to be a minimum of 10 to get the group going. This is a great way to glean from others' experiences You will see how creativity has been unleashed, how habits are solidified, and how a mission has been established in their lives.
Join in!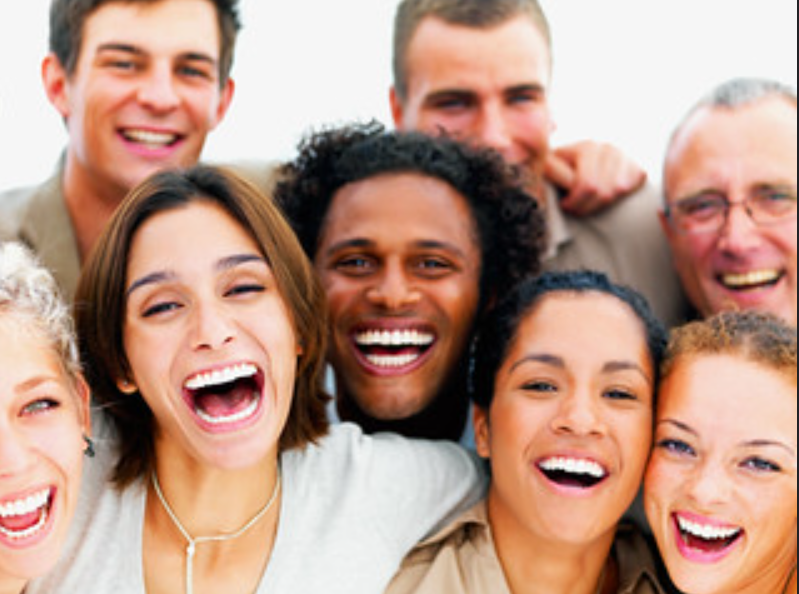 Clarify and Validate
Talking with a group just seems to help clarify and validate personal issues. We can offer ways to construct the tools in the workbooks within your life. We wrote the books, we know how this can help you in your life.
Frequently Asked Questions
How do I schedule my appointment?
Upon purchasing coaching, you'll receive further instructions on how to book a time for your appointment.
Can I purchase coaching more than once?
Absolutely! If you find yourself in need of coaching more than once, simply purchase the coaching again. There are options available. Please refer to the Coaching pages and find the option that will work for you.
What if I have to miss an appointment?
Simply let us know by email that you will need to reschedule. We know that life happens, but after three cancelations/rescheduling we will have to reevaluate your commitment.
How can I become a Coach with The Roses Coaching?
We do have a Coaching Workbook and Course available. Contact us by email and we can discuss it with you.
Can I get a refund if I am not satisfied ?
If you are unsatisfied with your coaching, reach out to us to see if your purchase is eligible for a refund.