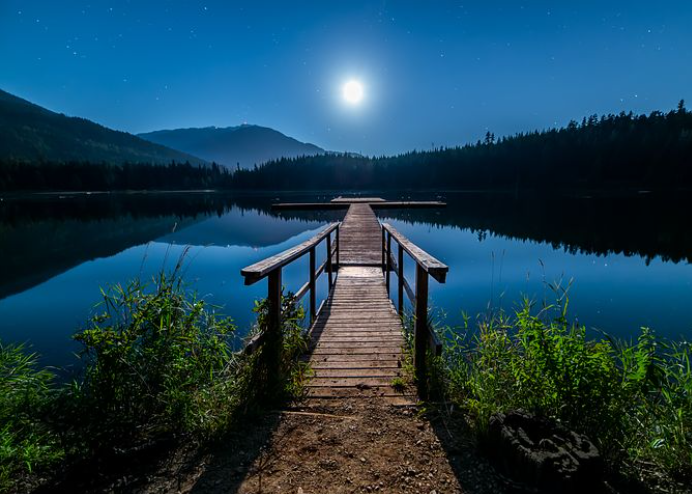 His love for us is vast and cannot be contained. As we fervently seek His Presence we become wrapped in His love, His grace, and His peace.
There is nothing that the world has to offer that can compare to His Presence. But the world does offer us many counterfeits that lead us only to emptiness and despair.
His is knocking at the door of your heart and letting you know that He wants to reside in you. He made you. He loves you.
So Much More than Mindfulness
There are no special sitting positions or chants necessary to perform to gain access to His Presence. You don't have to breathe a certain way or picture a certain scene in your mind's eye in order to be in the presence of the King of Kings and Lord of Lords.
He is everywhere all the time. He knows your heart and what you are thinking. He has the capacity and power to intervene wherever you are and whenever you call.
You must purchase the corresponding workbook for each video course you do (see the red button at the top of the page).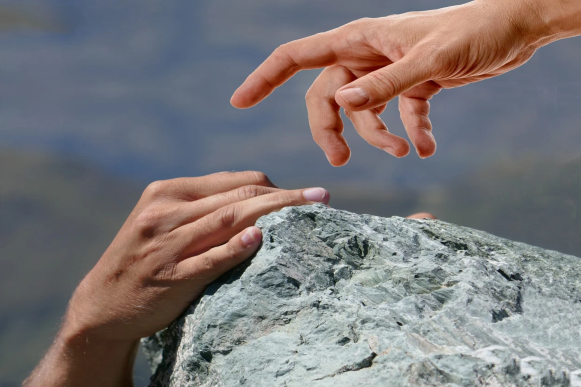 He is Living, Present, and Active
He is the same yesterday, today, and forever more. He came to this earth as the Son of God to serve us. He never changes, He continues to minister and serve us. He sent us His Holy Spirit to walk along side us, to lead us, comfort us, and guide us in all that we do. You will be amazed at all that He graciously lavishes upon us in His Presence.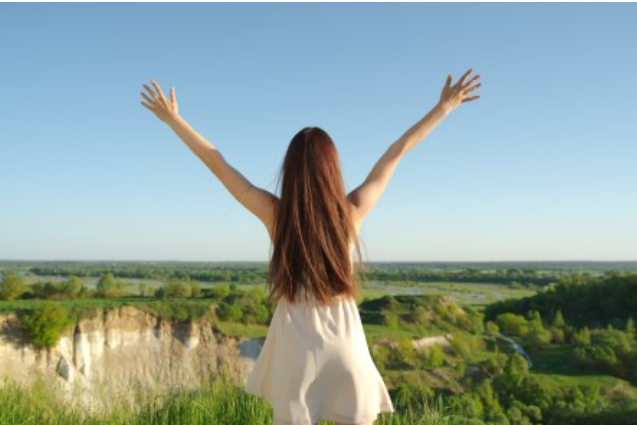 When we come into His Presence we give Him our selfishness, greed, fears, pride, our burdens, anxieties, and sin.
He takes the ugliness out of our lives and restores us to a relationship with Him. Now we want to offer our time, gratitude, honor, joy, obedience, adoration, praise and worship.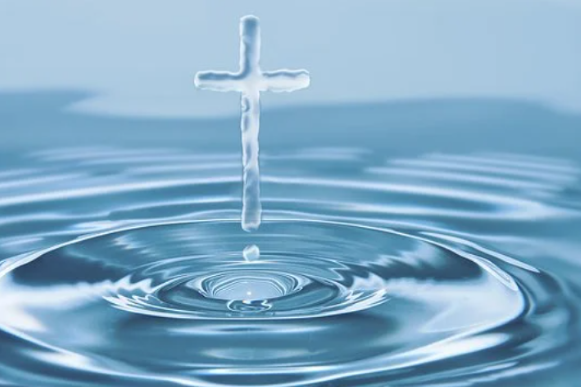 This is who we are and what we do. We serve the Lord as we become His hands, His feet, and His voice in the world. You will learn some of the countless ways we can show our selfless love by serving others. We are not bound by age, environment, or circumstances we find ourselves. We give His love away wherever we are.
Available in days

days after you enroll

The Presencing Practice Video Course
Whoever you are and wherever you are you can learn to Practice His Presence. He offers Himself freely to all. He says that whoever comes to Him must believe that He exists and that He rewards those that earnestly seek Him. As we repent, our sins are erased and times of His refreshing Presence enters our lives.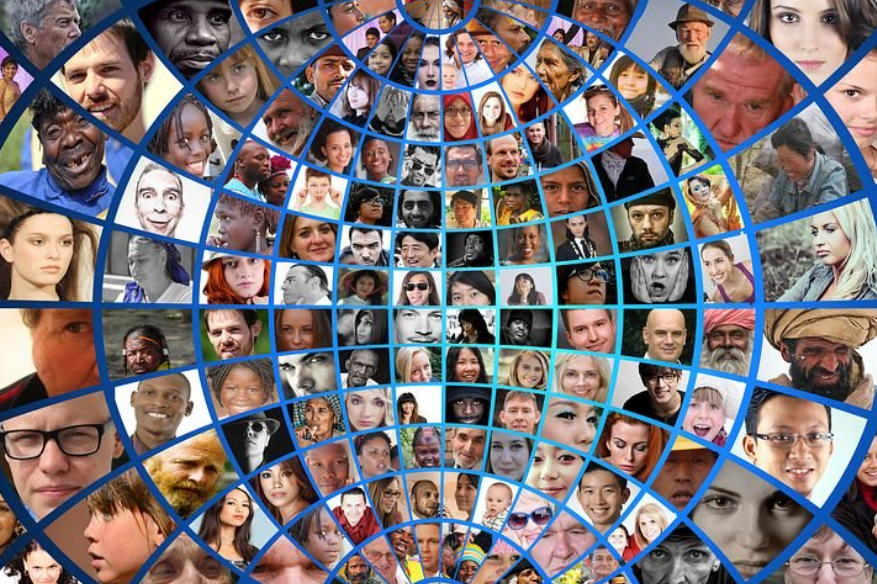 Additional Roses Coaching Products
There is always "something more" to learn in our relationship with Christ. The Roses Coaching is constantly learning and growing. Our desire is to wholeheartedly share these things with you. Here are some of them.
Check your inbox to confirm your subscription