We are coaches, it's what we love to do! There are many ways to access our coaching. We do one-on-one, group, and webinar coaching via Zoom. There are coaching sessions along with any of the courses we offer, and bundles, too!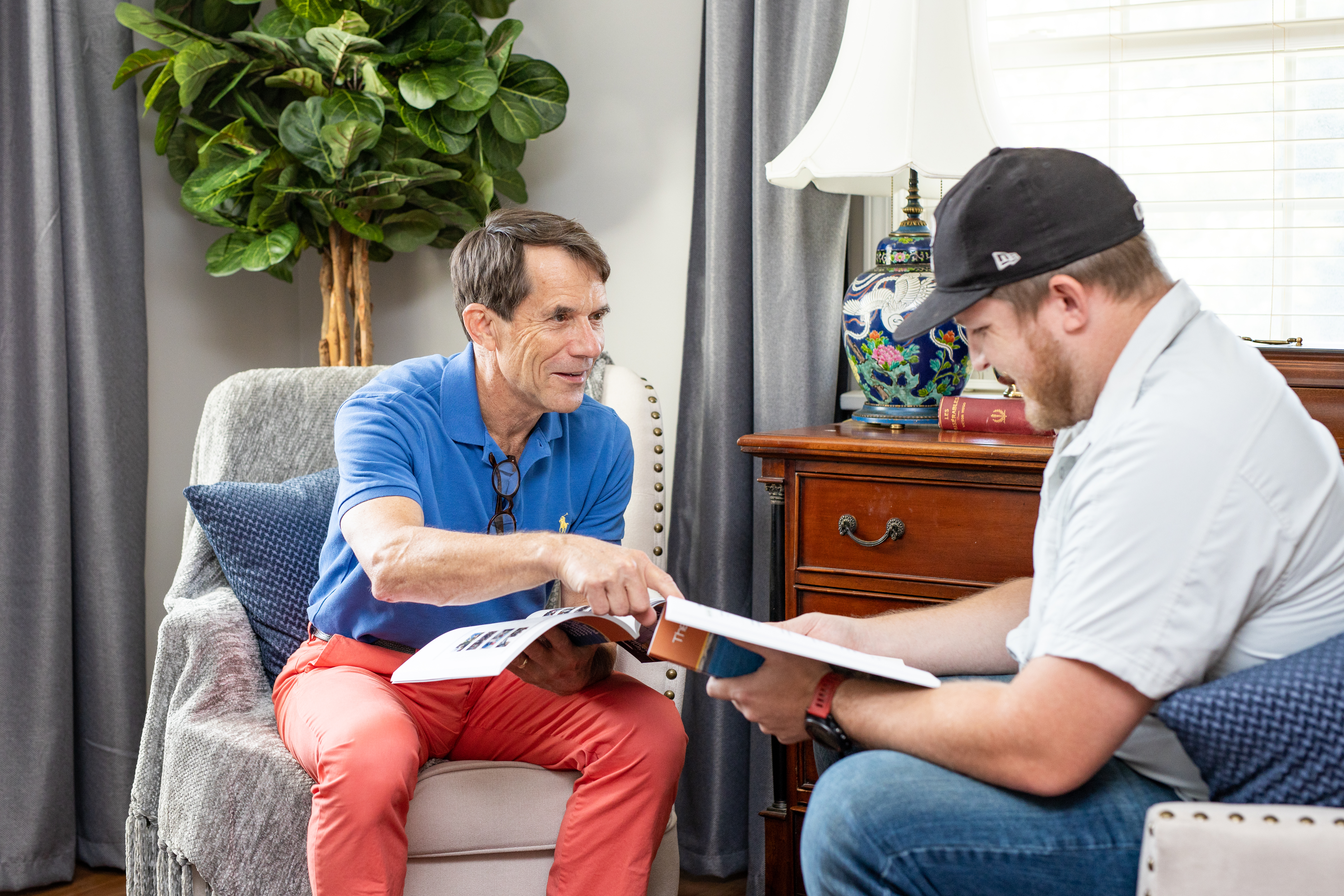 3D Method
We specialize in Lifestyle, Habits, Creativity, Discipleship, Career Cultivation, Team Building, and Health Coaching. Our coaching videos work in conjunction with our workbooks. Workbooks are sold separately, see red button above.
We utilize the unique 3D Coaching Method that will ignite Creativity, establish Habits, and advance Purpose in your life and organization. The 3D methodology is an integral part of all that we do.
In each of our Coaching programs you will:
Discover your own personal creativity
Develop Habits that will help you thrive
Deploy your life on purpose.
You will be making life fulfilling for yourself and others.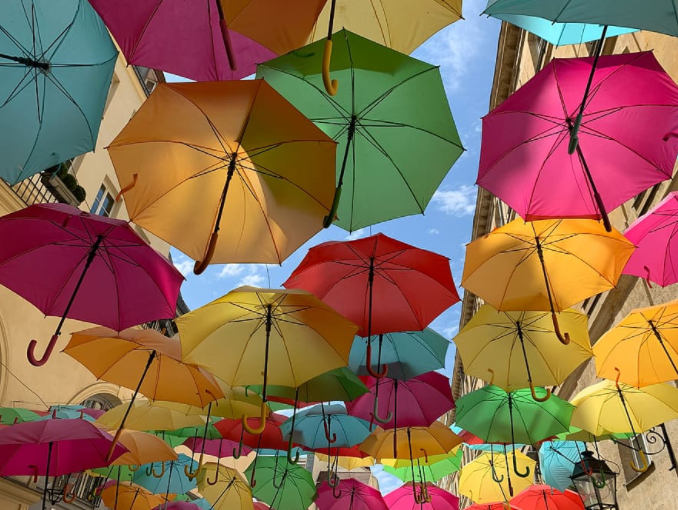 Creativity is an essential ability in all careers as we move forward in the culture. Innovation is crucially important, but so is design and presentation. All aspects of our lives are more fulfilling and fun when we let our creative natures become unleashed. We will teach you how.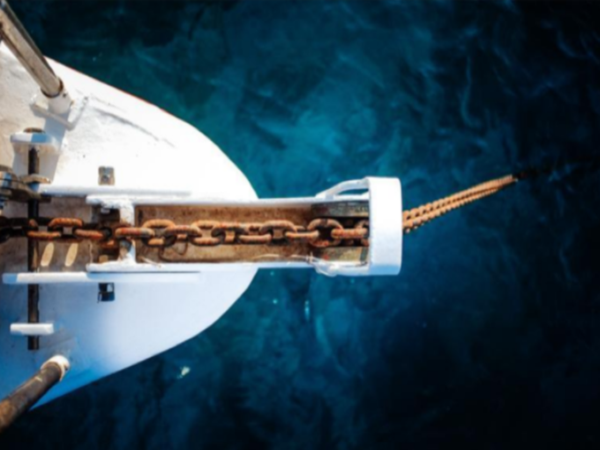 We have been told all of our lives to exercise, eat better, study more, meditate, and be more consistent. But they never tell you how to make it happen. There is a way to learn how to make good habits become a reality in your life. We can help you learn how to get rid of bad ones, too.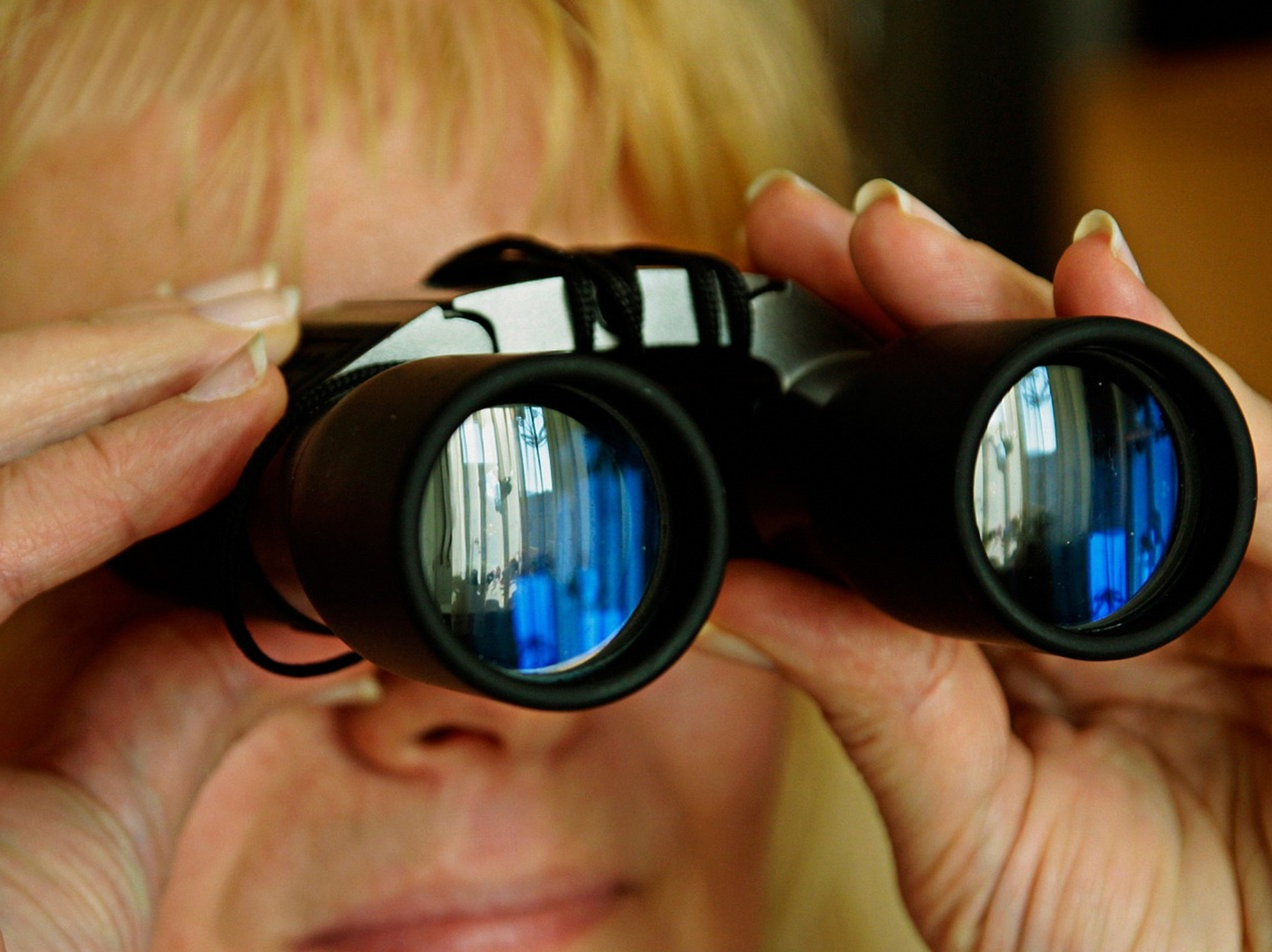 Your life is full of purpose and meaning. All of your experiences and the seemingly insignificant events can be molded into a mission, a plan where you can use your gifts, talents, and experiences to help someone else.
You will be utilizing your newly found creativity, your new ability to formulate habits into a mission for your life, no matter what age you are!
This picture is a great representation of who we are individually and together. Each of us has experienced a great deal of life and we are so grateful for those experiences because it made us who we are today.
The Roses Coaching is more than what we do, it is a composite of who we are. We have learned that we do this best together. Our lives have so dramatically changed and we want nothing more than to help you glean from what we have learned and for you to share this with others.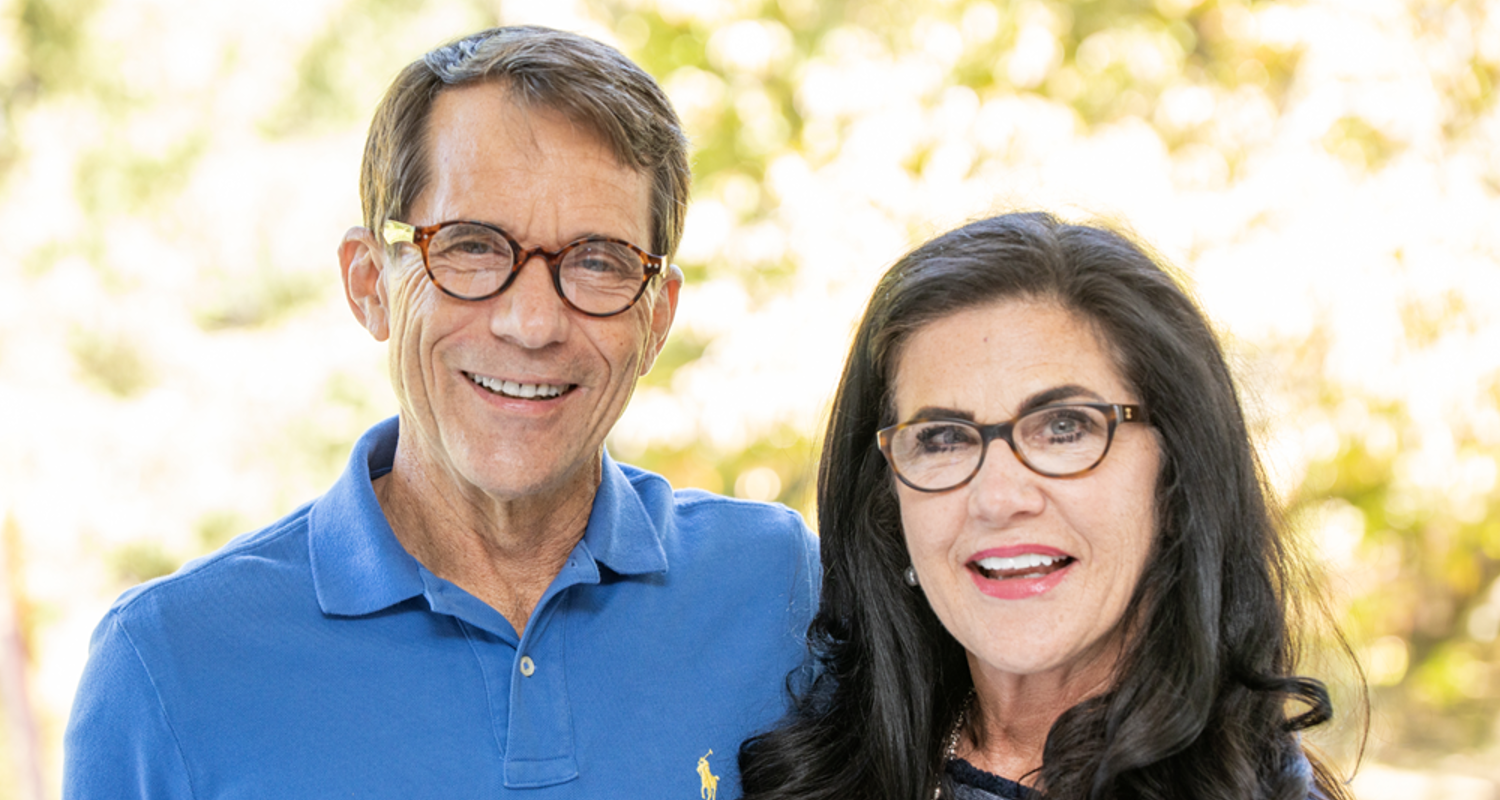 Featured Products
Our 3D Method is available in a wide variety of areas for a broad spectrum of audiences. Our foundational workbook is the Creative Lifestyle Journeys Workbook as well as the Creative Lifestyle Journey book.
While all of our workbooks and books carry this theme throughout, we distill this focus in the Agile Team Workbook, Creative Spirituality Workbook, Intentional Inspiration Workbook and paperback, Practicing Presence Workbook, Creative Health Workbook, and the individual Creativity, Habits, and Mission Workbooks, as well.
We also offer individual coaching, group coaching, and pop-up group coaching sessions in a Zoom format. We will also come to your company, group, or church to do a retreat or an entire program.
Remember to purchase the corresponding workbook for each video course you do (see red button at the top of the page.)
Check your inbox to confirm your subscription